Miami Open Karate Championship June May 18 to 19, 2024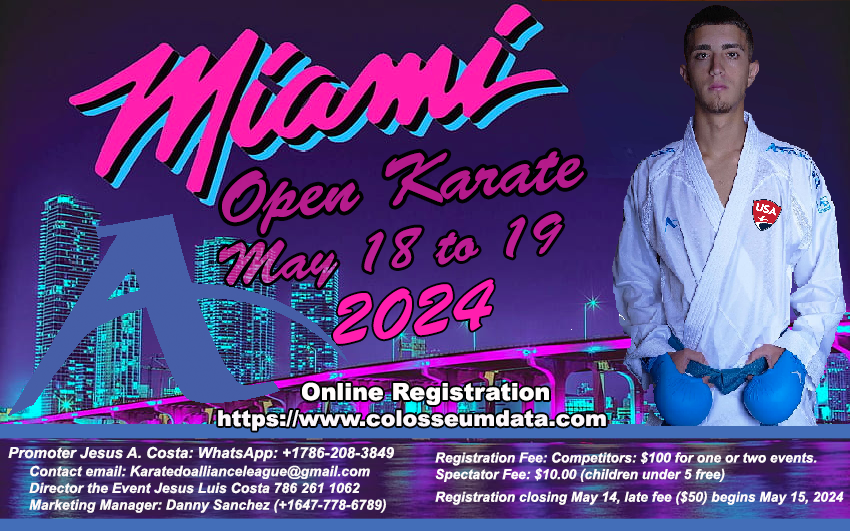 Re-scheduled for May 18 to 19, 2024
Karate-Do Legends September 23, 2023 Miami.
Karate-Do Legends 2023 Miami.

Categories and Divisions
Para-Karate Divisions Kata KG 7-17 KG / 18-Up ParaKarate / KB 7-17 ParaKarate / KB 18-Up ParaKarate
Divisions all level Individual Kata 12-13, 14-15, 16-17, 16-34 Senior, 35 Up Master Advance.
Divisions all level Individual Kumite. 4, 5, 6, 7, 8, 9, 10-11, 12-13, 14-15, 16-17, 18-34 Senior, 35 Up Master / Beginner, Novice, Intermediate.
All Divisions Kumite Advance Female and Male they will be separated by kilograms.
                 Advance Female (8 -39kg +39kg) (9 -43kg +43kg) (10-11 -47kg +47kg) (12-13 -50kg +50kg)
                                                   (14-14 -52kg +52kg) (16-17 -54kg +54kg) (18-34 -61kg +61kg)
                 Advance Male (8 -44kg +44kg) (9 -48kg +48kg) (10-11 -52kg +52kg) (12-13 -56kg +56kg)
                                               (14-15 -62kg +62kg) (16-17 -kg +65kg) (18-34 -70kg, -78kg, +78kg).
Tournament Register:
     Athletes and Coach may Register for this competition by logging in at the: //colosseumdata.com/tournaments/home
2023 Calendar
2013 World Karate League
WKF Rules
Official WKF Rules Link pdf: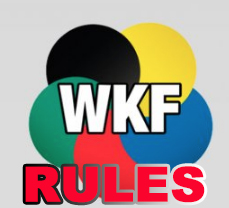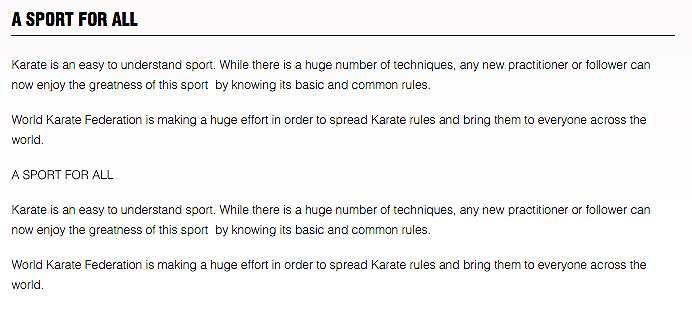 USA Karate Rules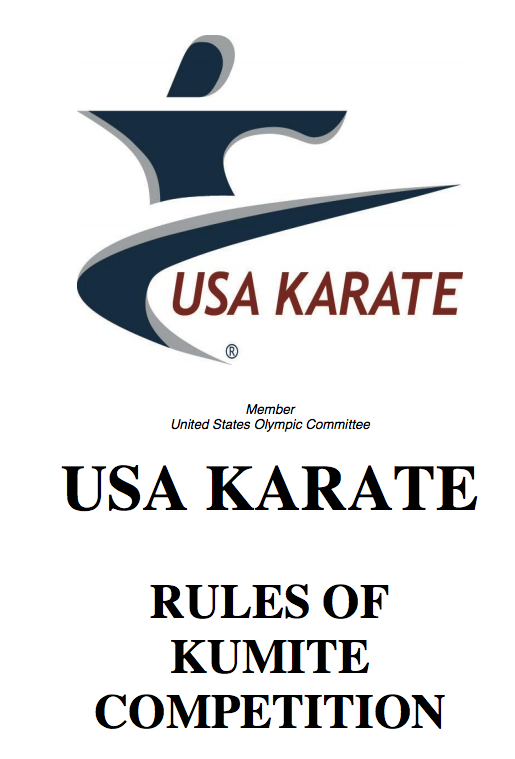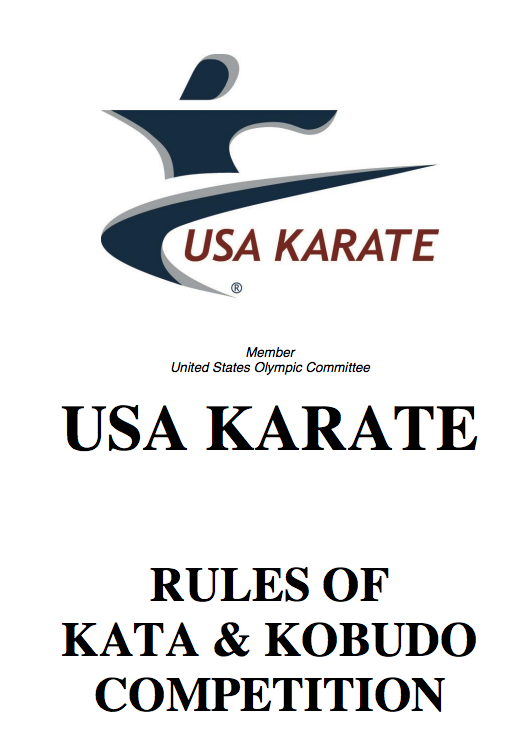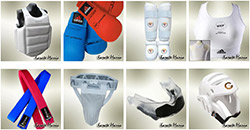 Equipments Approved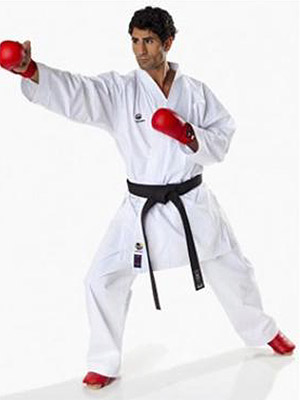 Miami Open National Qualifier March 16 2014
Director's letter.
[gview file="http://www.karatedoalliance.com/wp-content/uploads/2013/10/Dear-Miami-Open-Karate-Do-Tournament-2.2.pdf"]
General Information:
Date: March 16, 2014, Saturday 8:30 am
Address: 11700 Hialeah Gardens High School (See Map) You can see the map below too.
Rules: USA Karate-Do
Divisions: Regular: Kumite (All Divisions), Kata (All Divisions), Kobudo (Advance Divisions Only).  
( Beginners and Novice: Any of the Taikyoku Kata, Pinan, Heian, Geki Sai Ichi and Geki Sai Ni. Intermediate and Advance: Any Advance Kata). See all.
Contact Us: Phone: 786 208 3849 – 305-632-0366. Email: Click here
Entry: $75 For 1 or 2 Events, $10 Per Additional Event.
Registration:
In order to participate in a Tournament, you need to have an account. After you have created an account you can register for any Karate-Do Alliance Tournament. If you don't have an account you can create it here. If you have a account Register here for all Events.
`