Southern California Championship.
Southern California Karate-Do And Kobudo Championship
SÁBADO, 3 DE SEPTIEMBRE DE 2022
We would like to invite everyone back to our tournament to be held on Saturday September 3rd 2022.
Bigger and Better Venue.



La Mirada Community Gym
15105 Alicante Road.
La Mirada, CA 90638
And this time KOBUDO competition for all ranks.
Jony Martinez (951) 490-1232
(zenbushidokankaratedo@gmail.com )
Nurys Saldaña (909) 268-7897
(sensei@elitekarate.com)
Walter Arevalo (360) 910-6616
(walter.internationalfc@gmail.com)
Francisco Gomez (619) 587-1960
(pacogomez21@msn.com)
Alfonso Peña (760) 619-5360
(dejidojo@gmail.com)
Carol Park (951) 743-7517
cpark020@ucr.edu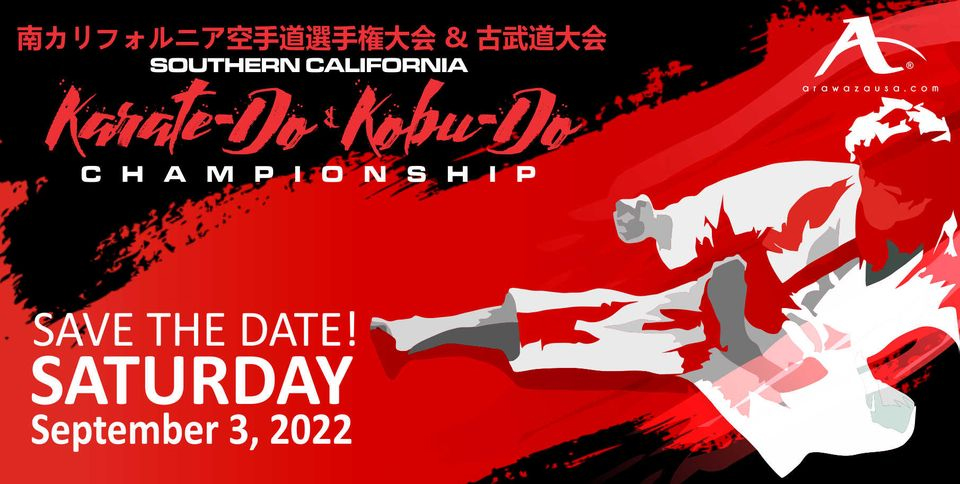 `